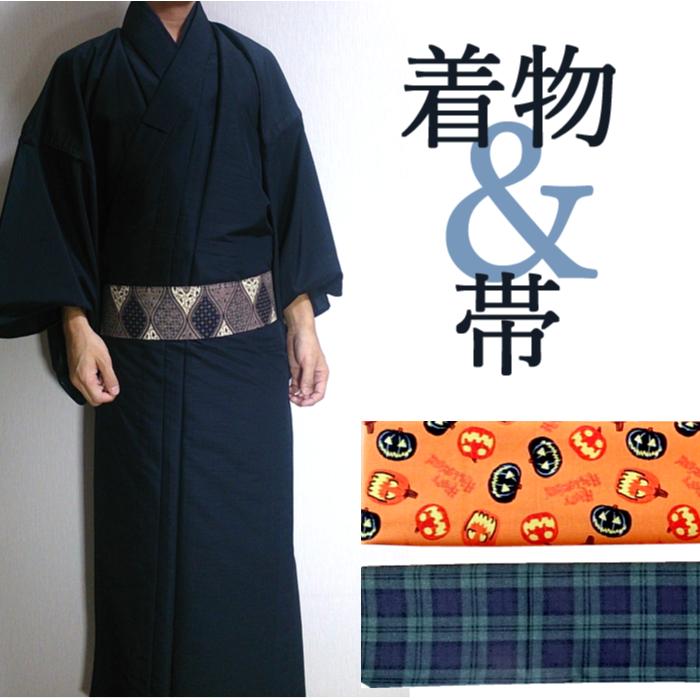 I got more questions at youtube comments lol. Here're the answers.
Q. Can men wear more colorful kimonos? I don't really like brown/blues :s

A. Yes, you could choose a little more colorful kimonos. But people here would think like "ah that man is a foreigner. He's different from us but that's also good." Or if you were a Japanese, they would think "that man doesn't know how to coordinate kimonos…omg" lol It's up to you cause it's fashion nowadays 😉

Q2. Thank you!!! I'm from Paraguay, and Japanese people thinking I'm just foreigner is super fine to me 🙂 thank you!!!

A2.  I see. Then it'll be alright, and you'll add more style to Japanese fashion. Good luck!
Q. why so many layers? what is the history meaning and reason for each layer and belt tie???

A. As for kimono for men, I don't think there're many layers. There're just Juban (underwear) and Nagagi(Shirt). It's similar to Western fashion, isn't it?

Belt tie used to be a thin string before such as 1000 years ago, but little by little it became thicker and now it's big 😀
Q: but Samurai Jack has just one piece of clothing

A: That may be simplified for animation. Sometimes you wear a jacket, sometimes you don't, do you? It's like that. If you don't wear a jacket (Haori, in this case), it's casual. If you do, it's formal.
Q. Is it seen as strange if someone wanted to wear the haori jacket by itself with other clothes? I gues what im wondering, is it strange or not polite to wear just the Haori or is it just fine?

A. No, it's not that strange. Sometimes I see people with western fashion plus Haori, which looks like "like-Japanese". Do you see what I mean? lol When people want to wear Kimono or something to show "Hey this is a day for Japanese culture" like festivals, they just wear Haori. Or some shop staff selling Japanese things do like this, too.
OK, Good luck, everybody! 😀